The Classical Guitar Retreat course offers a 6 day immersion into the world of Classical Guitar. 
Led by a World Class Faculty of Teachers and Performers the Retreat provides a high level of contact and attention to every participant making CGR one of the most valuable and rewarding musical experiences for the committed Classical Guitar Student. 
During the Retreat each participant will receive:
 * Five Individual Lessons *
* Five Technique Classes with Faculty *
 * Participation in Guitar Orchestra & Ensembles Directed by Roberto Versluys *
* All Concert Tickets *
* Masterclass Participation *
* Composition & Arranging For Guitar Classes *
* Luthier Expo & Guitar Comparison *
* Optional Participation in Competition *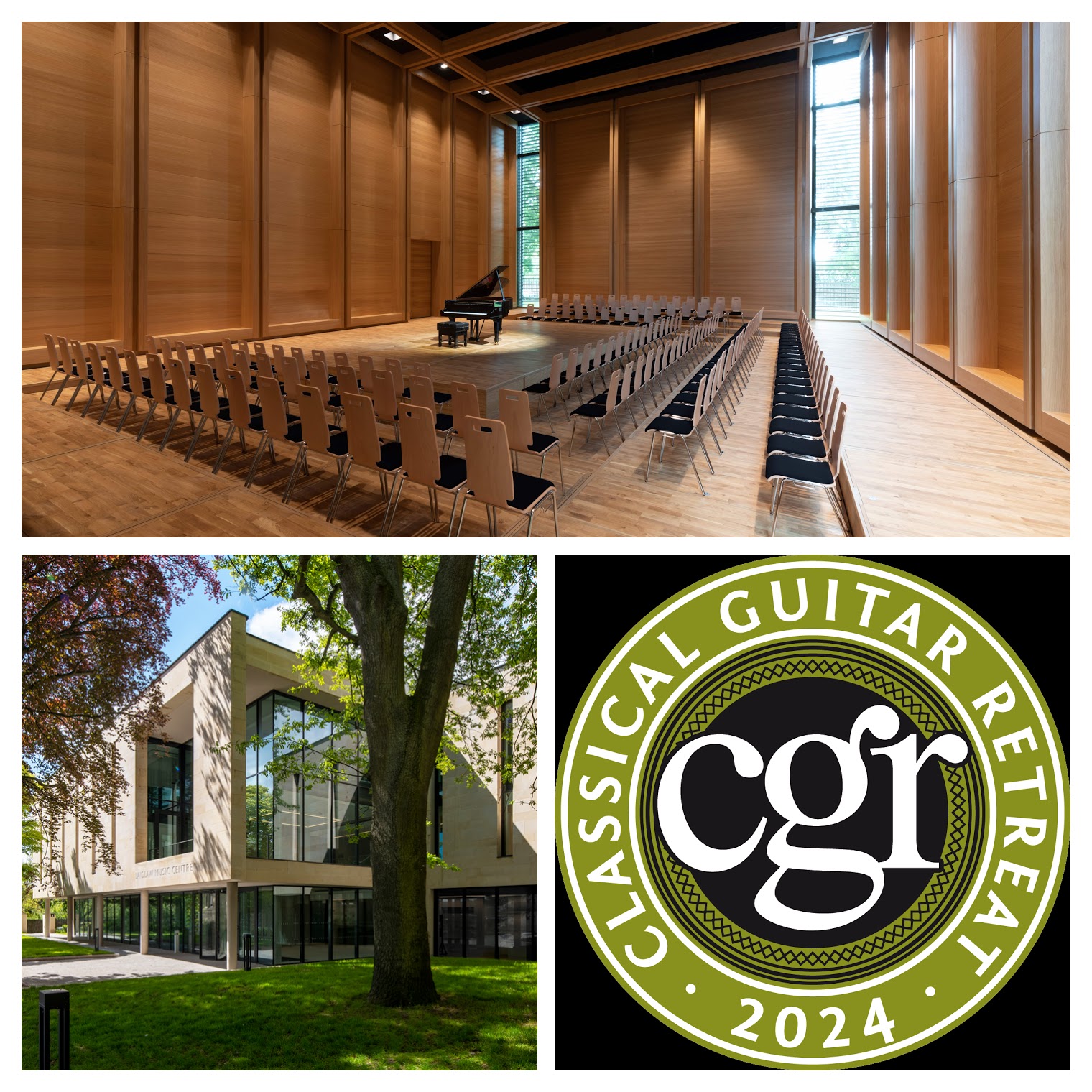 Our new home at the Laidlaw Music Centre at the University of St Andrews offers state of the art teaching facilities and rehearsal rooms providing more space for individual lessons and ensemble classes. 
The stunning McPherson Recital Room has the perfect acoustic for Classical Guitar and since opening in 2020 has been regarded as one of Scotland's premiere concert halls.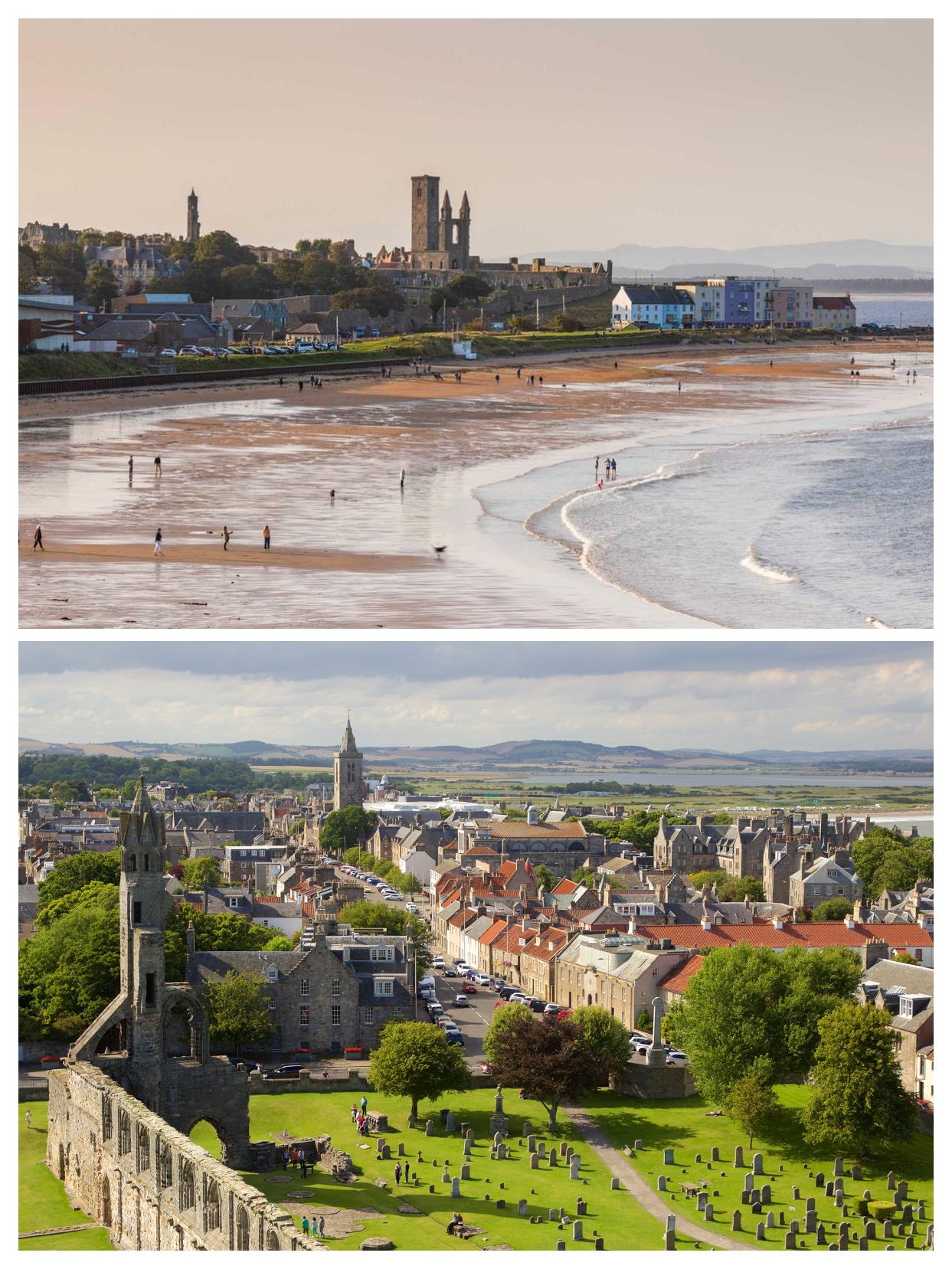 For more information about the town of St Andrews and planning and travel advice 
take a look at the
Visit Scotland
website.